*You deserve a prestigious and invaluable American education!*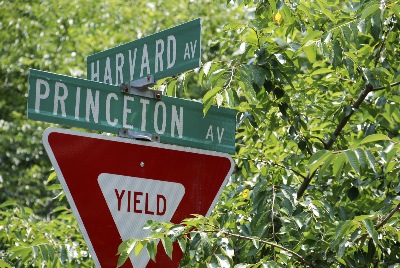 Many international students would like to attend an Ivy League or highly selective college or university in the United States, but find it difficult to do so. International students usually lack the proper guidance when applying to or attempting to transfer to Ivy League or top-tier schools in the United States.

Education agents, in foreign countries, may help students gain entry in to second-tier or third-tier colleges and universities but NOT necessarily Ivy League and highly selective colleges.

Reasons for transferring: The National Center for Education Statistics study found that transfers from four-year institutions frequently relate to dissatisfaction with intellectual growth, professor ability, institutional prestige, and social life!

For international students who are returning to their home country, an Ivy League or a prestigious American degree represents social status, investment in the future and career advantages!

For many reasons, U.S. students may not have been accepted to their 1st choice a school and/or became dissatisfied with their current college.

It may be time for you to "upgrade" from your current college to a prestigious school!

Why settle for less - Transfer!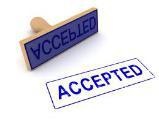 GET ACCEPTED INTO THE SCHOOL OF YOUR DREAMS!

Pinnacle - College Acceptances for 2016

As a result of our high acceptance rate over the last 6 years, our amazing acceptance rate this year in 2016, and the fact that we are so confident with our results, we are offering a Guaranteed Admissions Program (GAP).

We are so confident with our results that we are providing an admissions advising program with a money-back guarantee! We target the elite U.S. private schools, Ivy League and highly selective universities, medical and graduate schools.

Email: info@transfertoivyleagues.com Woodbridge: 203.387.1574 | Greenwich: 203.542.7288 | Manhattan: 212.829.4341 | White Plain: 914.705.5519 | Fort Lee: 201.490.1037

* Transfer to Ivy Leagues is a Pinnacle Educational Center affiliate. It is an independent college admissions advisory services firm and is not affiliated with, endorsed by or in any way associated with the Ivy League Schools, the Ivy League or any of its affiliates.